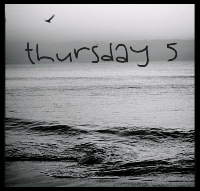 Outstanding
Proud
Energized
Splendid
Hello all and Welcome to my blog My post today is a link up with a great lady over at Flip Flops and Combat Boots. I have done this once before and I had a great time. Hope you enjoy and head on over to her blog to link up too.
I think it is
OUTSTANDING
that I have an amazing girlfriend who keeps me motivated about going to the gym, Thanks Alberta!
I am so
PROUD
of myself for getting my head on straight again and getting my focus back in regards to the 2nd half of this semester..(I have my work cut out for me to get things back to where they SHOULD be).
Since going to the gym 4 days a week I feel so
ENERGIZED
and I'm so excited to see my man and have him see the self improvement I've done not only in my body but also in my self esteem.
I think it is
SPLENDID
that i have great friends at college that like to be around me (new experience for me being a lone ranger and all most of my life) Love you ladies out there Bethany, Alberta, Diane, Kelly and all you who know who you are.
It is
WONDERFUL
that my family is ok after there bad car accident today. God was looking out for them for sure. My 9 siblings walked away without a scratch, even though they hopped a ditch and ran into a telephone pole.
Thanks for reading and checking out my blog hope you have an AMAZING day.
Semper Fi, Amber joy